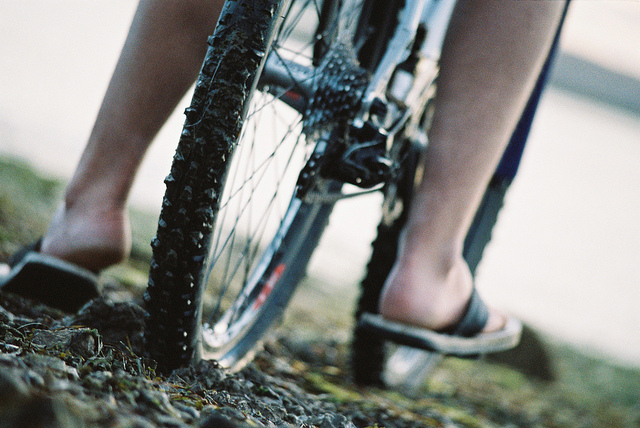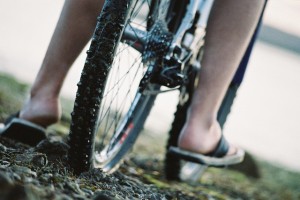 Cycling to work is a fantastic way to integrate cycling into your daily commute – but it doesn't have to stop there.
Get around
With more and more local cycle paths being built in urban areas it can be a great way to get down to the park or over to a friend's house. Riding around the quiet roads can be a really relaxing way to spend a Sunday afternoon and a great way to explore your local area.
Get out
A bike ride is a great excuse for getting out into the countryside, visiting new places, exploring national parks or even taking a holiday.
Get together
Cycling is a great sport to do with others as well. Persuade your family to opt for two wheels as well and you can enjoy lots of outings. Or if you want to make some new friends, there are hundreds of clubs up and down the country.
Get competitive
And if you get really enthusiastic, there are all sorts of organised rides, challenges and races you can enter nearly every weekend somewhere around the country.