We review types of insurance and what to look out for when buying cycle insurance so you can get the policy that suits you best.
Buying cycle insurance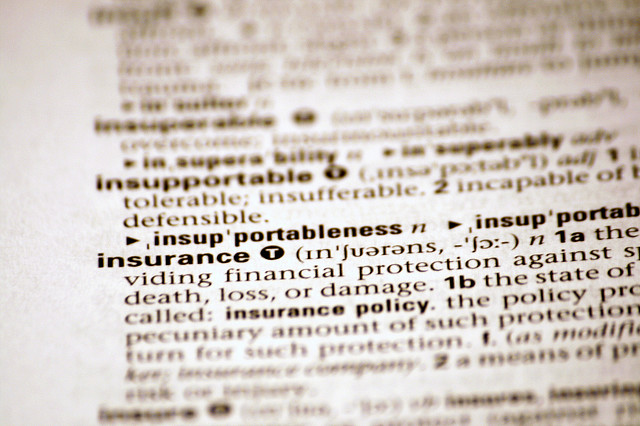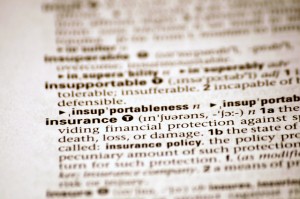 Around 300,000 bikes are stolen every year in the UK, yet only two or three thousand cyclists have insurance.
Although locking your bike up properly can reduce the likelihood of your bike being stolen, you may be unlucky or be targeted by a particularly determined thief.
If you feel that you want that extra piece of mind, especially if you have bought an expensive bike, there are plenty of policies out there at competitive prices.
Personal liability insurance
As well as insuring your bike against damage and theft, it's also possible to insure yourself against any liability if you are involved in an accident.
While third party insurance is compulsorary for car owners, it isn't for cyclists. But that doesn't mean that you can't be held responsible in a court of law.
Read the small print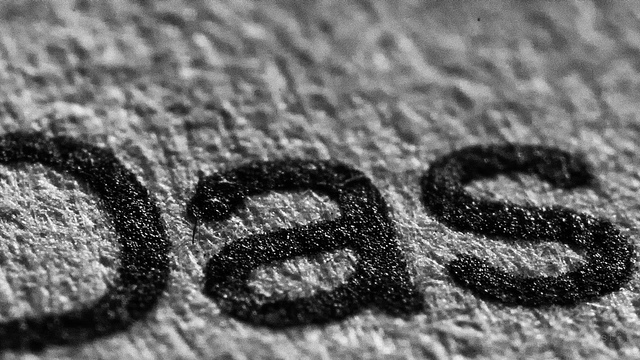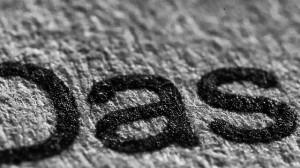 There are so many different types of policies out there, all with their own fine detail but here are a few key points to consider when shopping for bike insurance to cover your ride to work.
Some policies only cover bikes worth up to a certain value. If you have an expensive bike you should check to make sure it's covered.
Make sure it's locked up properly. Some policies will only pay out if your bike is locked up in a certain way to maximise security. Check your policy to see what exactly  is stipulated. Our guide to locking up your bike will give an idea of what may be expected.
New for old. You want a policy that will replace your bike with a new one. Some policies only offer to refund you the secondhand value of your old one. Not much use if you want to buy the same bike again.
Postcode lottery. Unfortunately, just like car insurance, the cost of cycle insurance depends on the area where you live. The higher the rates of crime, the higher the cost of your policy.
Cycling holidays. If you are planning to take your bike abroad with you, make sure you look for a policy that offers overseas cover. Many don't as standard.